Press Release
Source: M2M PR
Kruse GWS Auctions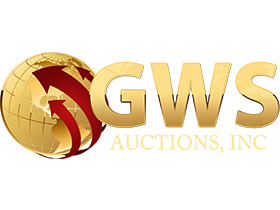 , the world-record breaking Hollywood & Music memorabilia auction house, has announced three extraordinary guitars, rich in music history for the "Artifacts of Hollywood & Music" in Los Angeles. The three guitars join the outstanding collection in the "Artifacts of Hollywood & Music" auction which of iconic memorabilia from the best moments in Hollywood and Music. 
On Saturday, August 31, 2019 beginning at 10:00 a.m. PT, Kruse GWS Auctions will offer guitars, each specifically detailing a time in the lives of three of entertainment's biggest stars – those stars are Hank Williams, James Dean and Johnny Cash.  
In 2017 the first home ever purchased by Hank Williams in Bossier City, Louisiana was destined for the wrecking ball. It's the same home that Hank Williams Jr. arrived as a baby. The landmark home was subsequently dismantled piece by piece. It was after the dismantle that the importance of the salvage was truly felt and the team reached out to Luthier Glen Morgan, known for building guitars from fine wood from all over the world. What happened next could have been a lyric added to one of Williams' greatest hits "I Saw the Light."
CHECK OUT KRUSE GWS AUCTIONS ON SATURDAY – AUGUST 31, 2019 AT 10:00 PT!
The Hank Williams "Luke the Drifter" guitar is the first guitar built from the wood of Hank Williams first purchased home and makes it a one-of-a-kind boutique solid wood guitar. 
The "Luke the Drifter" guitar is a dreadnaught style guitar. The back and sides are ribbon mahogany with a yellow pine top. The three-piece neck is mahogany and walnut and the fingerboard, bridge and head plate are Ebony. The guitar also features bone nut and saddle, maple binding and Grover machine heads. The entire guitar is hand-rubbed to a satin finish.  The guitar has serial number 001 and is the first one of only two fabricated to date. The guitar has extraordinary tone, is ideal for session and/or stage use while continuing the legacy of the late, great Hank Williams.
Two other guitars will also be highlighted at the auction including a James Dean and Johnny Cash guitar. James Dean was the essence of cool, whose personal life was the center of many stories and who rose to early fame and died young. His life played out like a Hollywood film script with all the conflict and intrigue one could imagine. Kruse GWS Auctions will also offer an exclusive James Dean tribute guitar. 
The James Dean guitar is one of only two models ever built and features fabrication from the 1930s era wood taken from the boy's locker room benches where James Dean once attended. The school was Fairmount Indiana High School. Dean played high school basketball while there and performed in the school theatrical productions. The guitar was built as a hollow body Telecaster style guitar with maple and walnut body, a maple neck, a top made entirely from the Fairmount Indiana High School original wood and 25 ½ inches in scale. It is marked with serial number 002. The instrument establishes this guitar as a cross genre interest piece for both the Hollywood and Sports collectors. 
Lastly Kruse GWS Auctions will offer a guitar which pays tribute to the "Man in Black" – Johnny Cash. "The Man In Black" guitar is a classic example of a historical artifact. The guitar is derived from Johnny and June Carter Cash's 200 Caudill Drive, Hendersonville, Tennessee residence. The cedar gates from Cash's estate have been repurposed in a living, breathing instrument. 
Tragically, the longtime residence burned during renovation. The gates hauntingly remained, only eventually to be dismantled and discarded at the end of the drive. A Music Row veteran received a tip that the gates were destined for trash pickup. The gate remnants would be salvaged later, documented and fabricated into a custom built "Man in Black" boutique guitar, something Johnny and June Carter Cash would have approved of with no doubt. 
"The Man in Black" guitar is made of mahogany with a cedar top. A triple ought body '000.' size 3 piece neck in mahogany and walnut. Other features include a 25 ½" scale with 14" radius walnut finger board with mother of pearl inlay and wood binding. 
Highlights of the auction include Elvis Presley's personal limousine; Elvis Presley's Harley Davidson and his hot rod from the film "Loving You; personal items of Kurt Cobain's; Elvis Presley personal medical instruments; Elvis Presley's mother's pearl necklace; Steve McQueen's Lemans jacket; Marilyn Monroe's suitcase and jewelry; Judy Garland's Cartier watch; Jerry Lee Lewis' jacket worn at the Grand Ole Opry; the spellbinding jacket worn by Kate Winslet in "Titanic;" a set of three fatigues from the film "Forrest Gump;" Jayne Mansfield's jewelry and clothing and much more. 
To register go to www.gwsauctions.com 
ARTIFACTS OF HOLLYWOOD & MUSIC AUCTION
Kruse GWS Auctions
Live beginning at 10:00 a.m. PT
Saturday, August 31, 2019 
Catalog available online at www.gwsuactions.com
ABOUT KRUSE GWS AUCTIONS, INC.
Kruse GWS Auctions is the world-record breaking auction house specializing in Hollywood memorabilia, fine jewelry, master timepieces, Royal artifacts, antiques collectibles and luxury vehicles Founder Brigitte Kruse is the first woman auctioneer recognized in the Guinness Book of World Records and a member of the Forbes Los Angeles Business Council. The auction house has been featured in press around the globe and has sold such notable items as Elvis Presley's personal jet, Marilyn Monroe's black wool dress, Marlon Brando's watch, a Royal family diamond encrusted watch, Elvis & Priscilla Presley's mobile home and much more. Kruse GWS Auctions offers a wide range of global experience in every phase of the auction business, including research, advertising, inventory management, security services, cataloging and sales. Offering competitive consignment rates with a dedicated team of experts worldwide. The auction house has featured items from Marilyn Monroe, Prince, Elvis Presley, Steve McQueen, Whitney Houston, Marlon Brando, The Beatles, and much more. 
The auction house has also featured icon fashion designers and extensive collections of Dalis, Picassos and Warhols. www.gwsauctions.com 
Follow Kruse GWS Auctions at www.facebook.com/gwsauctions and www.twitter.com/gwsauctions and www.instagram.com/gwsauctions and www.linkedin.com/gwsauctions
GALLERY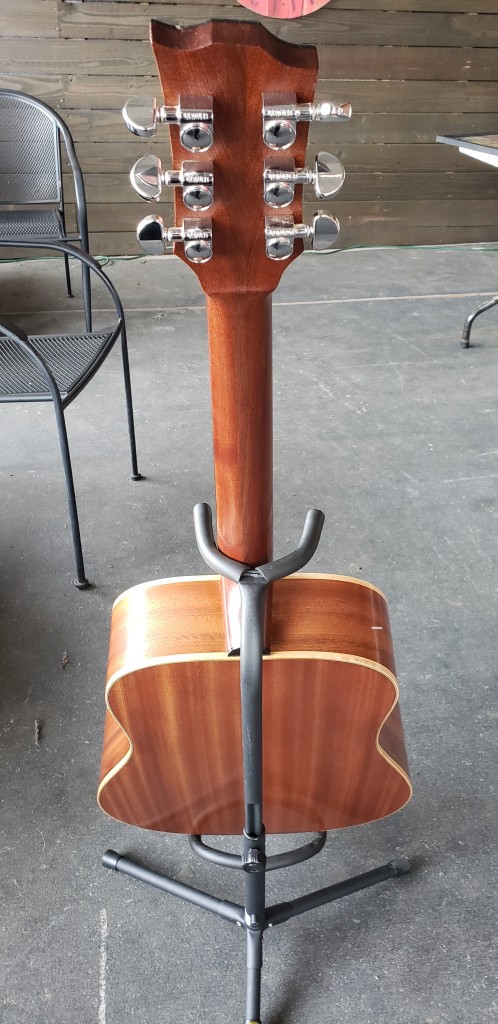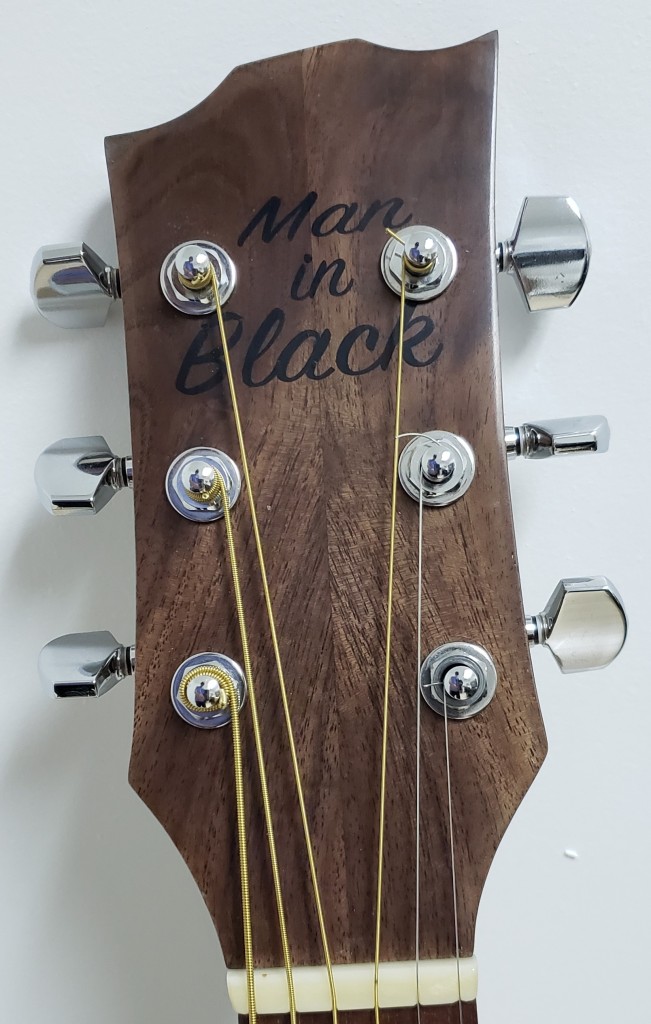 CHECK OUT JOHNNY CASH AT AMAZON!