By: William Clark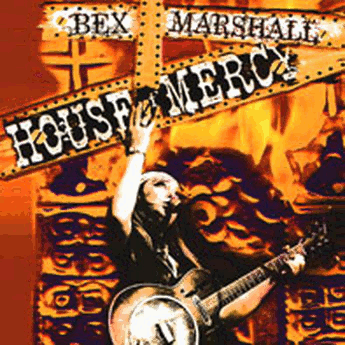 Bex Marshall is steadily becoming well known throughout the blues rock community as a guitar wielding force to be reckoned with.
The moment she straps on her resonator guitar on her new CD, The House of Mercy, all you can do is sit back in astonishment.
By combining some powerful doses of blues rock, inspiring gospel, and southern bluegrass, Bex creates some downright fantastic music that immediately strikes you as something completely unique.
She most recently received worldwide acclaim with her 2008 studio album, Kitchen Table, which topped both the U.K. and U.S. charts.
Now, after making an album which was met with such stunning reviews, is there any possible way that Bex Marshall could create anything with enough power to even match this previous release, let alone top it?
Well, she certains proves so with her new album, The House of Mercy.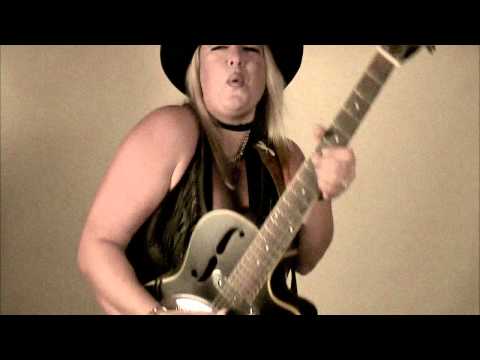 Right from the start, you're hit straight in the face by church choir style vocal harmonies, echoing organ chords, harmonica solos, violin arpeggios, tempestuous guitar fingerings, and Bex's dominating singing style. Her voice perfectly complements the surrounding instrumentation in each song, and if I had to help pinpoint it, I would say it's a cross between Bonny Raitt and Janis Joplin.
"Gone Fishin'" is a moderately paced song that is built around a foot tapping guitar riff, and is based on a humorous brawl between an elderly man and the big fish that got away.
Other standout tunes include "Love", "Rent My Room", and "Rattlesnake". If you're already an established fan of Bex Marshall, then you should easily be able to fall in love with this new release. And for that music fan who's looking for a new, passion driven blues rock record, than The House of Mercy is definitely worth picking up for yourself.
Format: Audio CD
Original Release Date: February 12, 2013
Number of Discs: 1
Label: 1-2-3-4 Go
Tracks: 
The House Of Mercy
Love
 Bite Me
Gone Fishin'
 Rent My Room
 Rattlesnake
Tough Times
Big Man
 Bourbon Street
 Barry's Song
 Guilty