By: Robert Cavuoto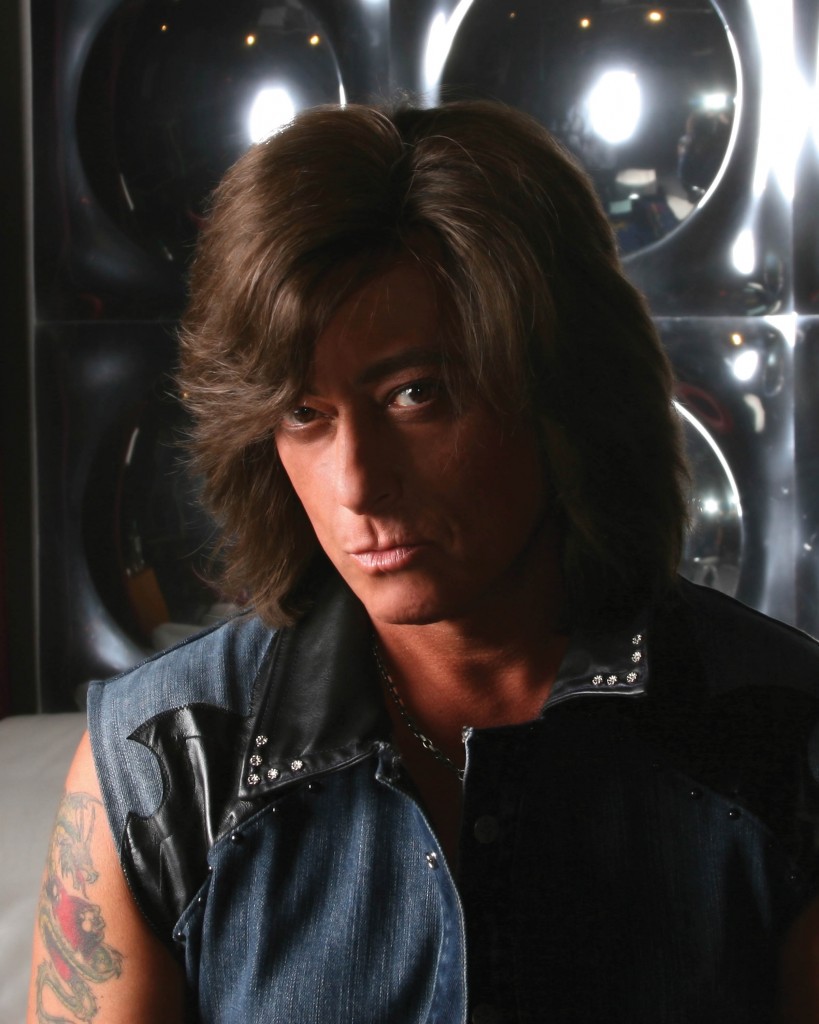 The history of rock 'n' roll will come to life like never before in Raiding the Rock Vault.   The spectacular show is set for Thursday, November 29 at the Mayan Theatre in Downtown Los Angeles, leading up to a nationwide tour in 2013.
Narrated, sung and acted along with compelling imagery including historical footage, the show transports the audience back to a magical musical journey from 1950 to 1990.
Raiding the Rock Vault features classic anthems from The Who, The Doors, Jimi Hendrix, Free, The Eagles, Led Zeppelin, Bryan Adams, Van Halen, Deep Purple, Queen, KISS, Rolling Stones and more, truly boasting "The Greatest Set List Ever."
These timeless songs are performed on stage live and loud by an all-star band comprised of Howard Leese [Guitar] (Heart), Joe Lynn Turner [Lead Vocals] (Rainbow, Deep Purple), Tracii Guns [Guitar] (LA Guns), Robin McAuley [Lead Vocals] (MSG), John Payne [Lead Vocals and Bass] (Asia), Paul Shortino [Vocals] (Rough Cutt, Quite Riot), Jay Schellen [Drums] ( Asia), Andrew Freeman [Lead Vocals and Guitars] (Lynch Mob), and Michael T Ross [Keyboards] (Lita Ford).
I had the pleasure of speaking with my New Jersey neighbor and hometown legend Joe Lynn Turner, to talk about his role in this thrilling new rock opera, as well as reflect about his time in Rainbow working with Ritchie Blackmore.
******
Robert: Tell me about Rock Vault and how you came to be involved in it?
Joe Lynn Turner: About a month ago, my friend, John Payne, from Asia said he had a project he was working on. Through some emails and conversation with John as well as with the Executive producer, Sir Harry Cowell, I began to better understand Rock Vault.
The story takes place in the year 2070 after a comet hits the Earth years earlier. After the dust settles, a group of raiders go out on an expedition and they come across this vault. They go in the vault and find all this missing classic rock music. They find music from the '60s until when the comet hit.
It reminds me of a Trans-Siberian Orchestra performance. It can be toured or made into a video or a Broadway play. It's a huge stage production. There are also some amazing musicians and actors involved to help tell this story.
Robert: So, the band performances are interspersed in the play between narration and acting.
Joe Lynn Turner: That's pretty much correct.
Robert: Do you know what songs you will be performing?
Joe Lynn Turner: [Laughing] I've been out of the country in Europe and Russia, and a little out of the loop, but there have seen a lot of emails about it. I believe I'm singing "Smoke on the Water" and "All Right Now" by Free (who are one of my favorite bands). That's all I know of that I'm singing as of right now. I'm a bit unsettled, but you better believe that I will go in there and kick ass. When they say "you're on" I'm on!
Robert: Will you be doing any acting in Rock Vault?
Joe Lynn Turner: Thankfully they have actors [Laughing]. They have actors who are doing the script and narration. As they are doing this "boom" the band comes on a plays at different parts of the show in that time period.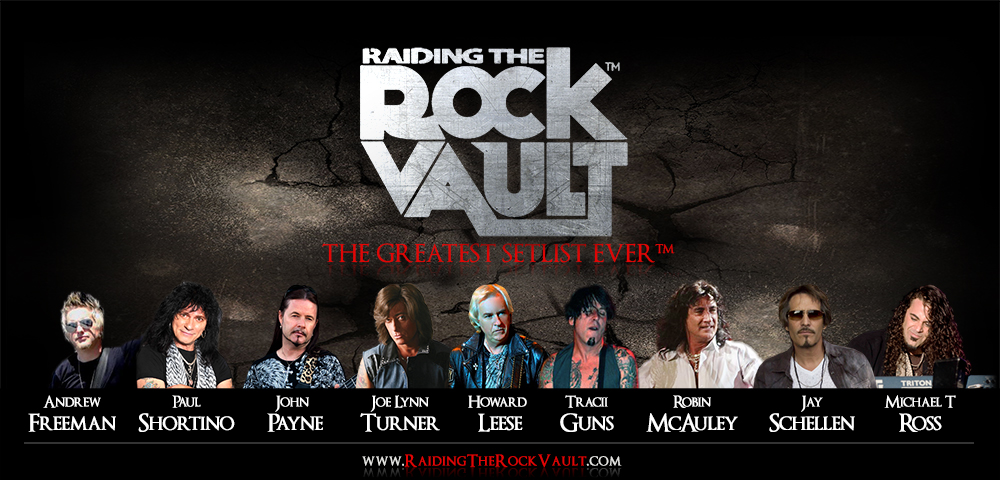 Robert: Will you having custom changes?
Joe Lynn Turner: I have been asking about wardrobe and make-up and just recently got a letter from the production manger to bring some '70s era clothes [Both laughing]. Like I have '70s style clothes kicking around. Maybe I have a pair of old bell bottom blue jeans. I'm going to call him to today and get a better understanding of that. I'm sure they have a lot of that stuff covered and I will know better when I get out to Los Angeles.
Robert: I know you are a professional singer with an amazing voice, but you must be a little nervous being the show is in a few days?
Joe Lynn Turner: I am, everyone has been out there rehearsing and they are "plugging me in" on Monday.  We have a dress rehearsal; we shoot a video and then "boom" the real show is Thursday. The production manager, Keith Marshall, is used to doing these types of thing and he assured me that everything is going to be great and not to worry.
Robert: Is there a reason why they are only doing a one off show?
Joe Lynn Turner: That's sounded strange to me too but they said that they were going to shoot the video of it. I'm thinking that they are really going for the video as a promotional tool to get promoter in the U.S. and around the world interested. It really has great potential. I think this will appeal to a wide audience but particular older fans of the music and, of course, the younger ones too.
Robert: I have a few Rainbow questions, tell me about when you first joined Rainbow?
Joe Lynn Turner: I met Ritchie when I was living in New York City in a one bedroom flat. I was with a New Jersey band Fandango; we had a deal with RCA but soon after broke up because they weren't promoting us. I get this call while I was looking for gigs. Ritchie tells me to come down to the studio to audition. He just kept me there and together we started to write songs that became the Difficult to Cure LP. Its pretty much history after that and we went on to write, Straight Between the Eyes and so forth. It's like the movie, Rock Star, local singer joins big band and makes good.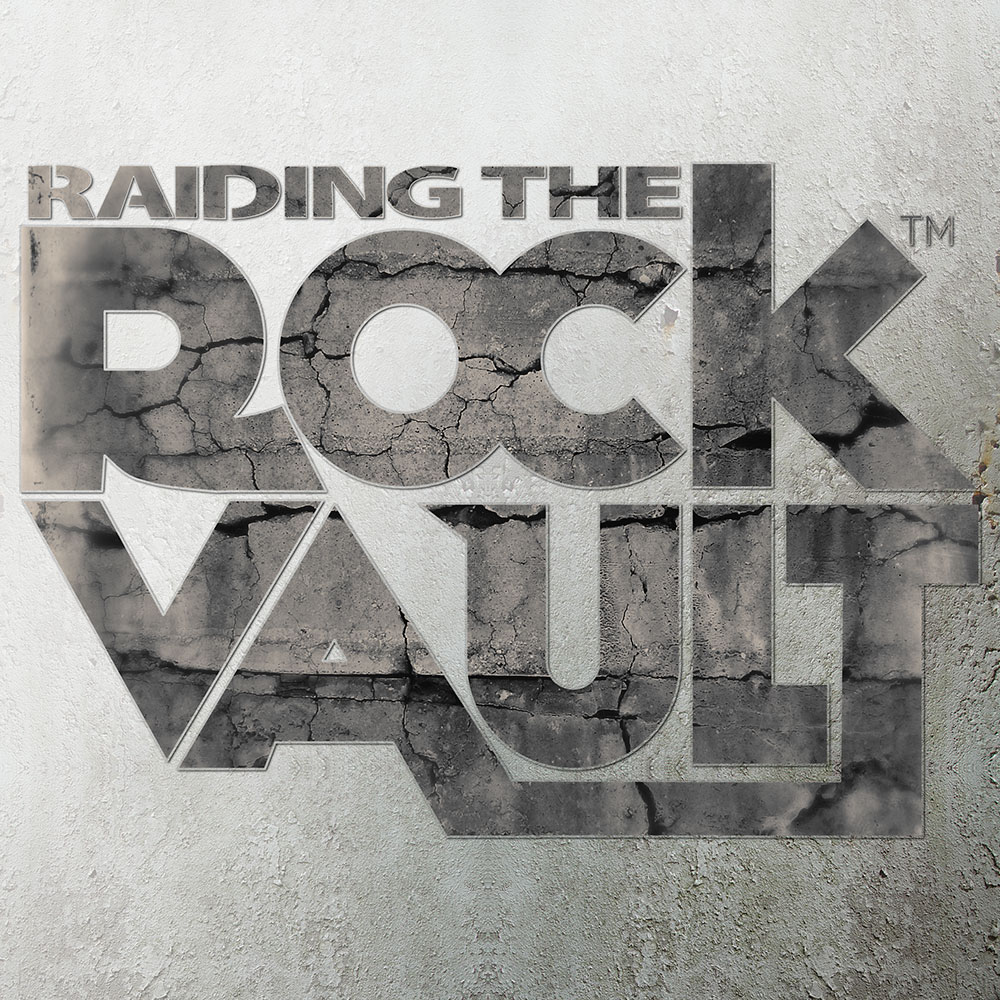 Robert: What was it like to be in the Rainbow legacy and perform the Ronnie James Dio songs?
Joe Lynn Turner: I loved doing the Dio songs.  I grew up listening to him, David Coverdale and Ian Gillian. I performed a lot of those songs in cover bands, but to be standing on the stage next to Ritchie Blackmore was a whole other level of course.
Robert: Your legacy in Rainbow spawned the most video and commercial radio hits for the band. Was that the intent?
Joe Lynn Turner: That's was the actual design of it. We were supposed to be more commercial.  When Ritchie got me in the band he point blank told me that we were going after a commercial market. Other bands on the label were going that way like Def Leppard who were getting played on the radio. Ritchie wanted to get played on the radio too.  I said then let's go after their throats; we are going to write songs that are hook, line, and sinker hits. That was mission and we accomplished it.
Robert: Do you still keep in touch with Ritchie?
Joe Lynn Turner: Not much, it's pretty difficult with the whole personality thing. It could be one line in an email. I could send an email saying congratulations on this or that and he would write back "thanks" [Both Laughing].
Robert: Do you have any insight into the Deep Purple Rock n' Roll Hall of Fame induction?
Joe Lynn Turner: I have read that he was not going to attend. He was never one of those guys that believe he needed an award. In a way I respect that. There are a lot of people that think it is a scam, money and politically oriented. So I understand what he means.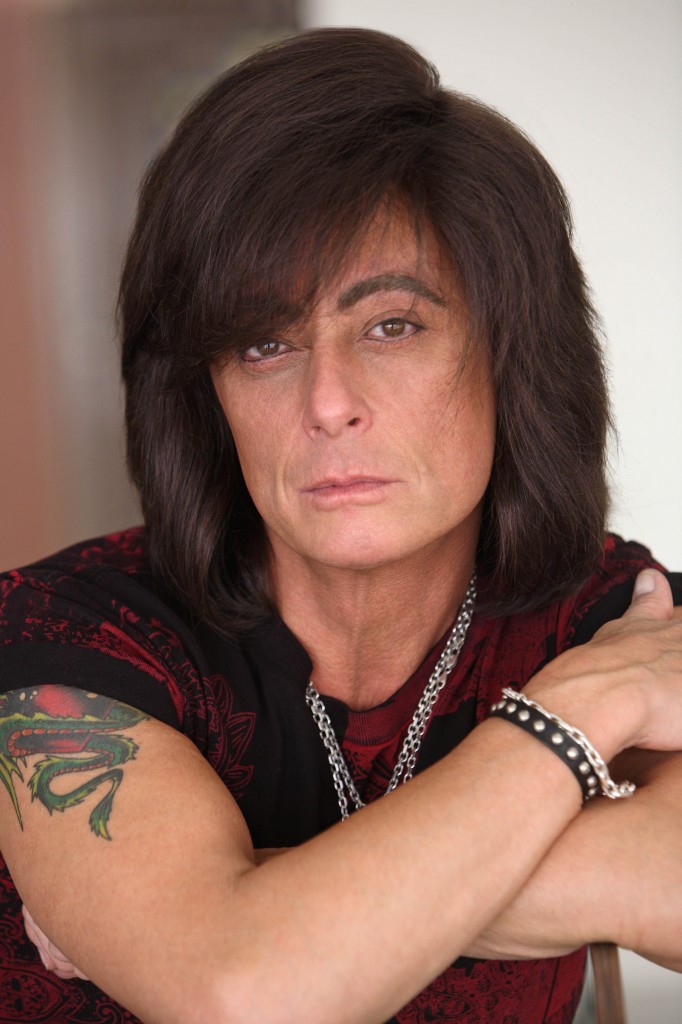 Robert: I ask because you were in Deep Purple and was wondering if you were going to be included in the induction?
Joe Lynn Turner: That would be interesting. I really have no idea. I have no idea which of the other members of Deep Purple will be included. I don't know if it's just the Mach 5 line-up. Deep Purple is a band that had a lot of members run through it. I haven't really pursued it or tried to find out, because I'm personally half and half about it. I have a little bit of Blackmore's attitude in the sense that Deep Purple should have been in 20 years ago, "what's that all about?"