BIO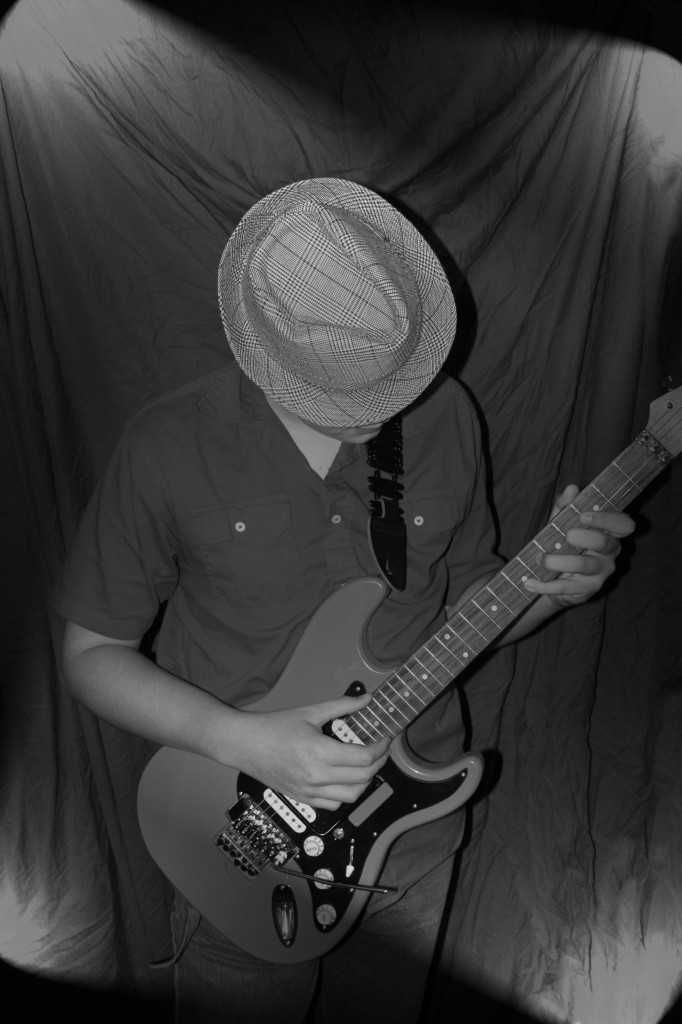 Originally hailing from Phoenix, Arizona, William Clark is a multi-talented musician who began his musical journey at the age of five with the piano, and then channeled his love of jazz through the alto saxophone at 10.
After hearing the versatile playing styles of such inspirational guitarists as Eddie Van Halen and Randy Rhoads, William quickly decided to pick up the guitar in his early teens.
William enjoys listening and playing to virtually every genre of music, although prominently focuses on the blues, rock and metal styles.
William is also a passionate writer. His love for writing also came at an early age, and decided to utilize both his love of music and writing through musical journalism.
When William's not harnessed to his guitar or computer, you can find him captured by the nearest chessboard as a competitive chess player or punching tennis balls on a local court.
ARTICLES
Peter Frampton 2010 Release Thank You Mr. Churchill Rocks
Rush Fans Gather for the Clockwork Angels Tour in Tampa
Tesla Electrifies with Twisted Wires
Australian Pink Floyd Takes Florida By Storm
Ronnie James Dio's – The Very Beast of Dio: Vol 2
Great White Surfaces with Elation CD
Foghat Channel Their Inner Blues on Last Train Home 
Monster: The Powerhouse CD Unleashed by KISS
Drivin' and Cryin' Release Four EPs
Check Out Motley Crue Greatest Hits Guitar Tab Book
Queen's Greatest Video Hits Rock You