By: Joseph A. Rosen
The New Orleans Jazz and Heritage Festival launched today and will run until May 5. I've covered Jazz Fest for years and the festival draws together top acts in jazz, blues, pop and rock that always electrify the spirit and the soul of New Orleans.
This year Jazz Fest is bringing together Billy Joel, The Black Keys, Maroon 5, Hall & Oates, Dave Matthews, Fleetwood Mac and more phenomenal performers. But, let's not just highlight the celebrity crew, the festival is also a wonderful event to get together with new and old friends to enjoy all that New Orleans has to offer anyone with a sense of adventure and intrigue. It's a fascinating city with a remarkable history, along with it's being "magnetic north" for jazz music!
Here are a few more of my photos from past Jazz Fest performances to give you another taste of what to expect from the New Orleans Jazz and Heritage Festival 2013!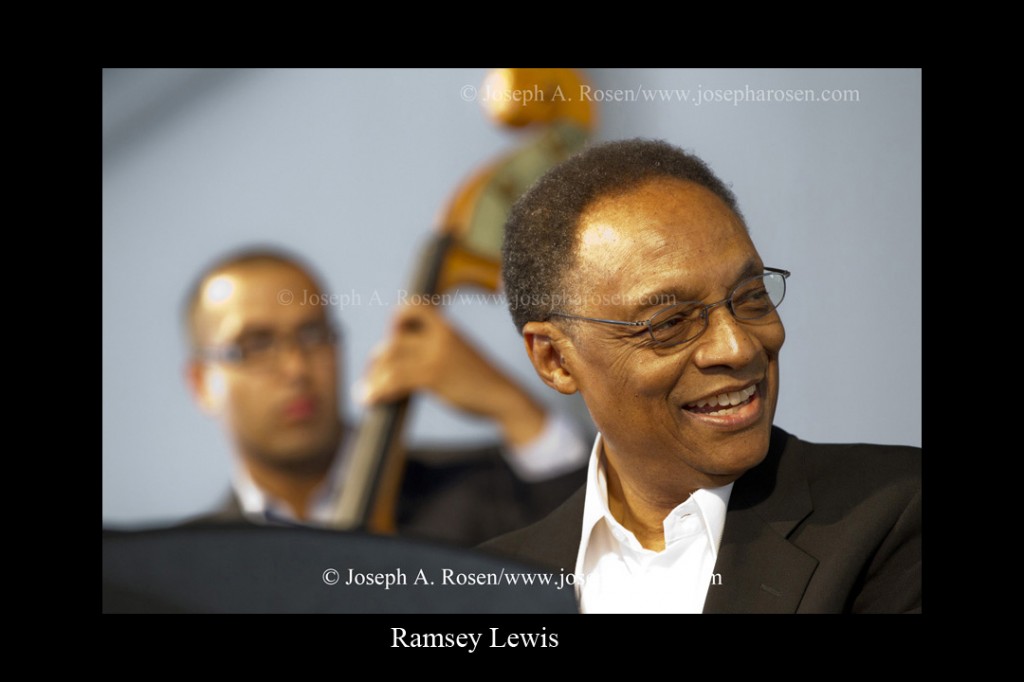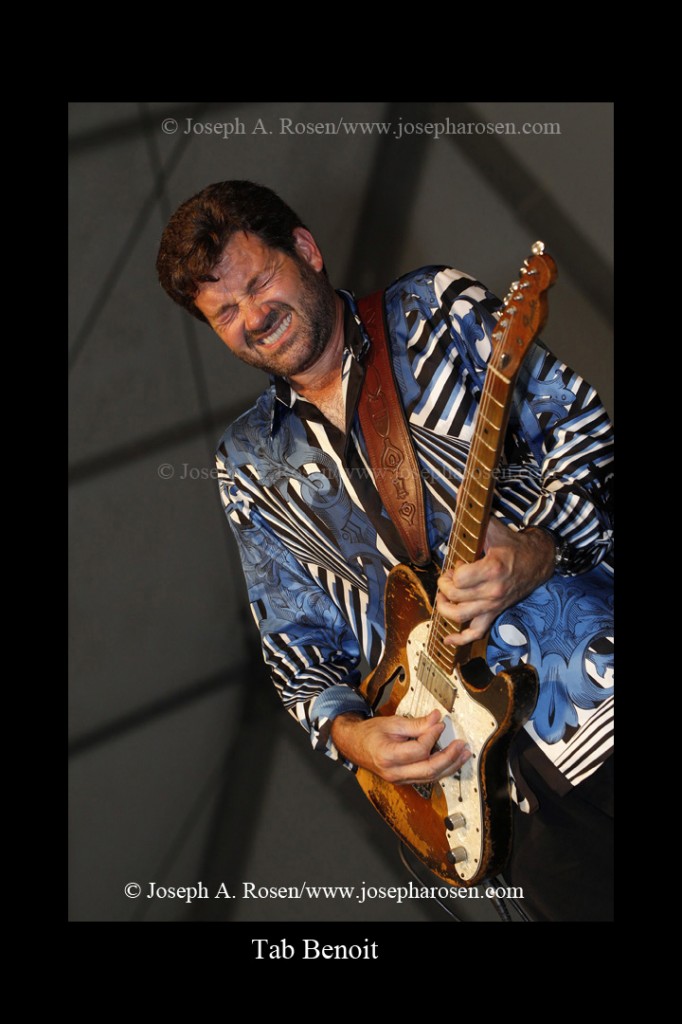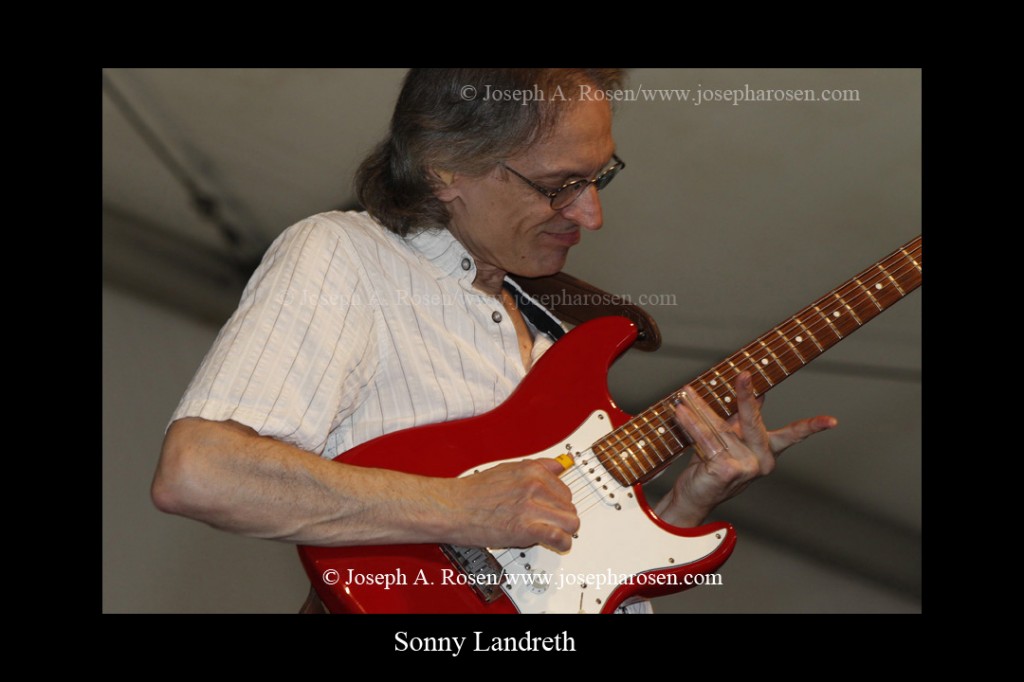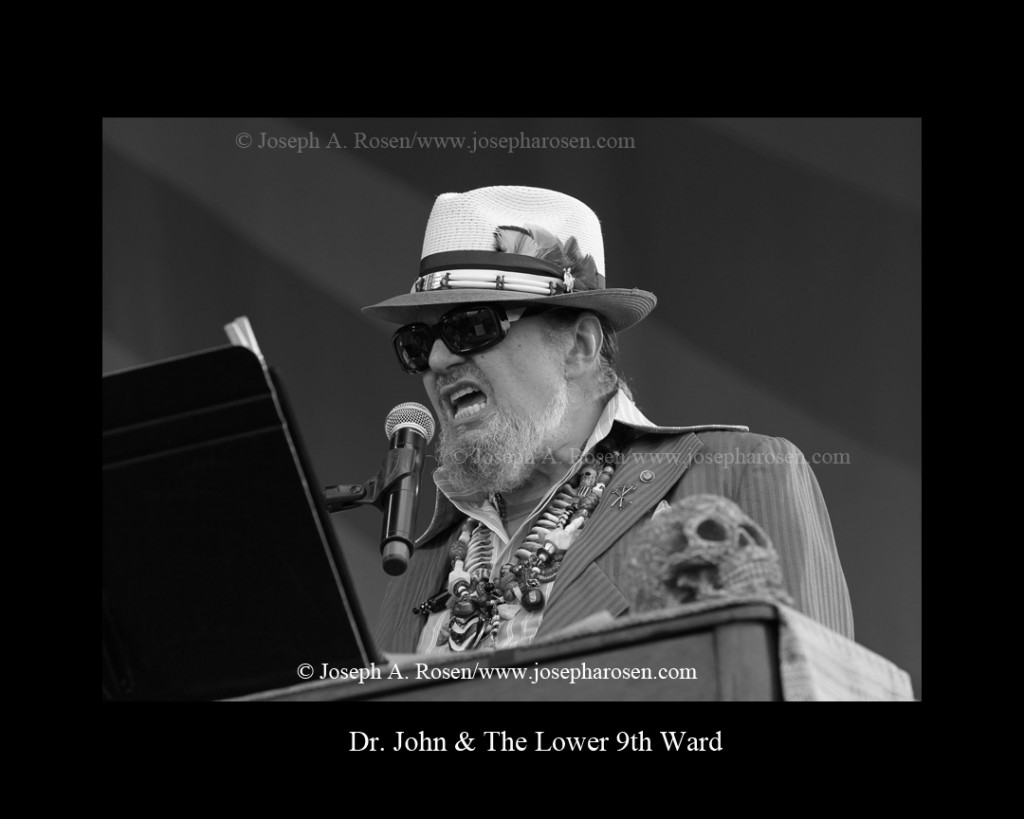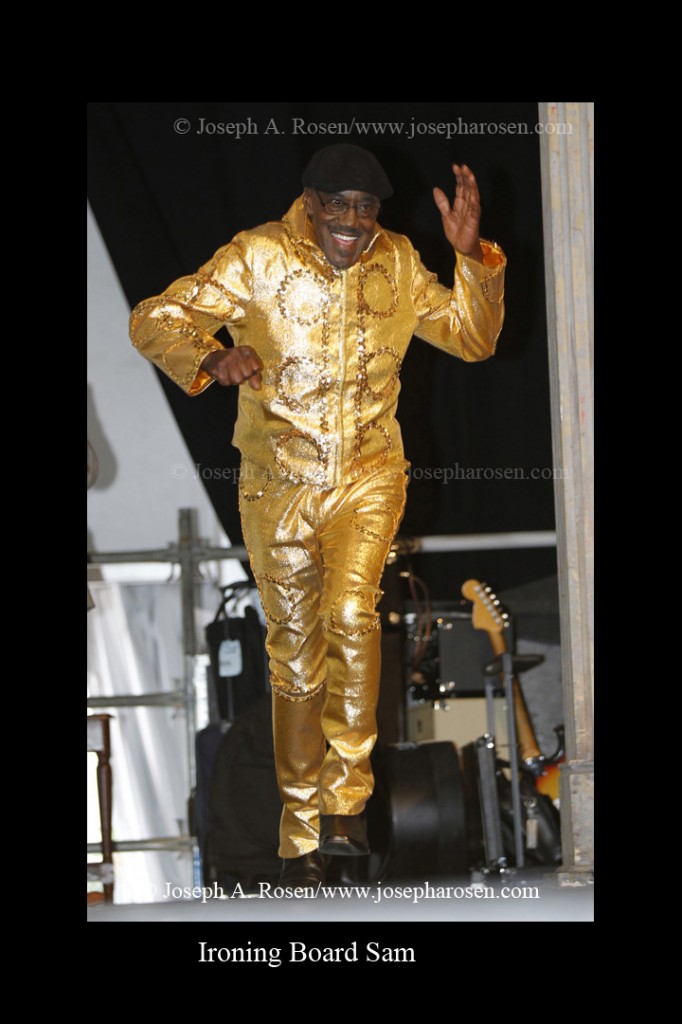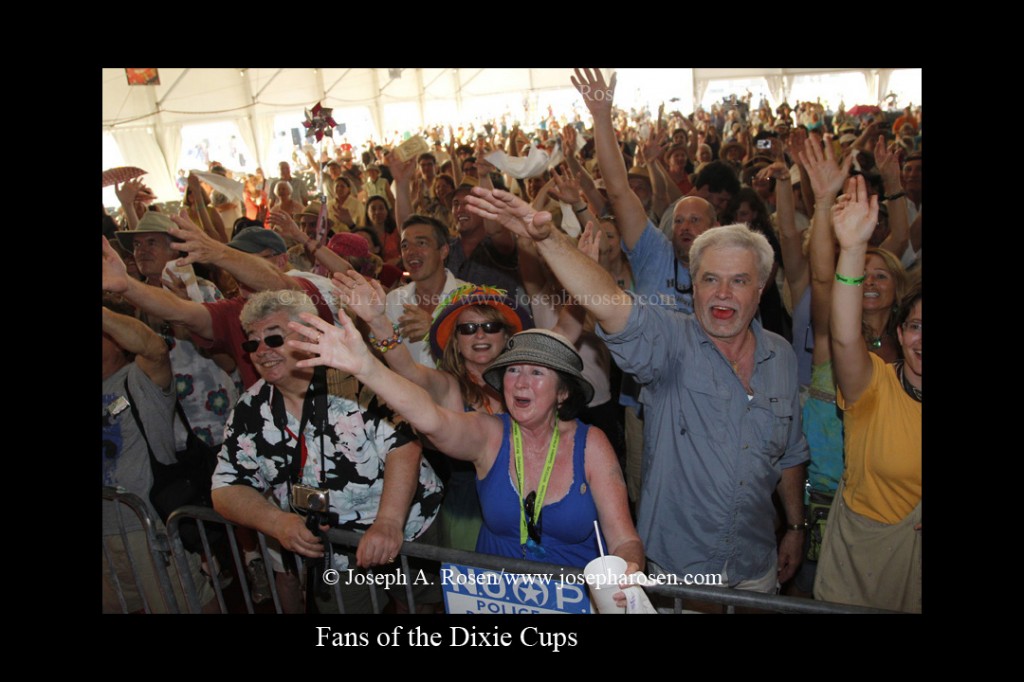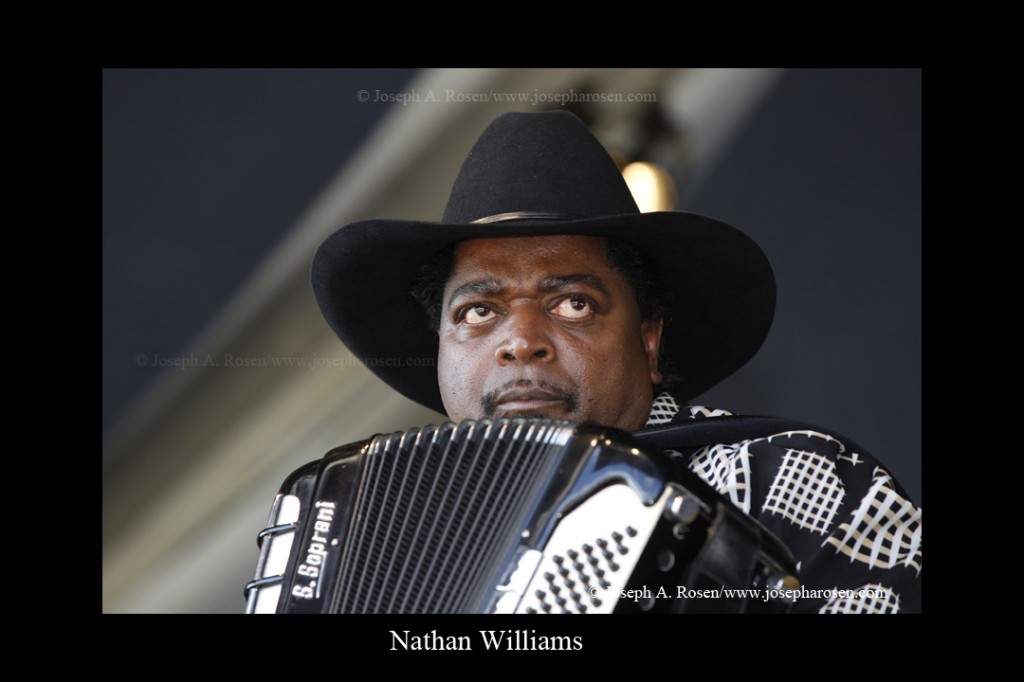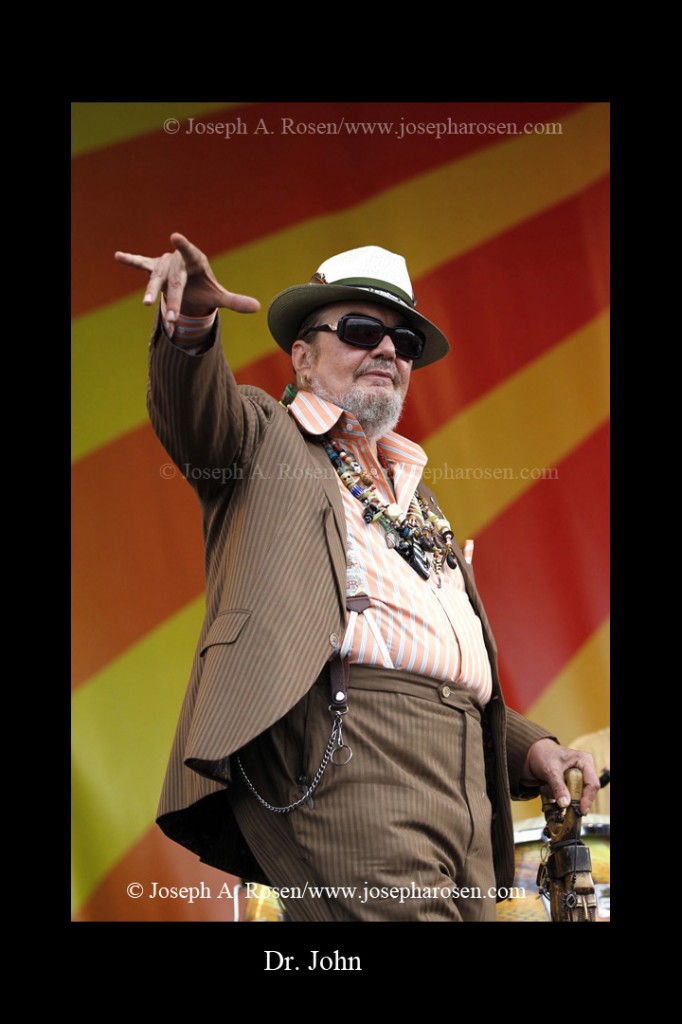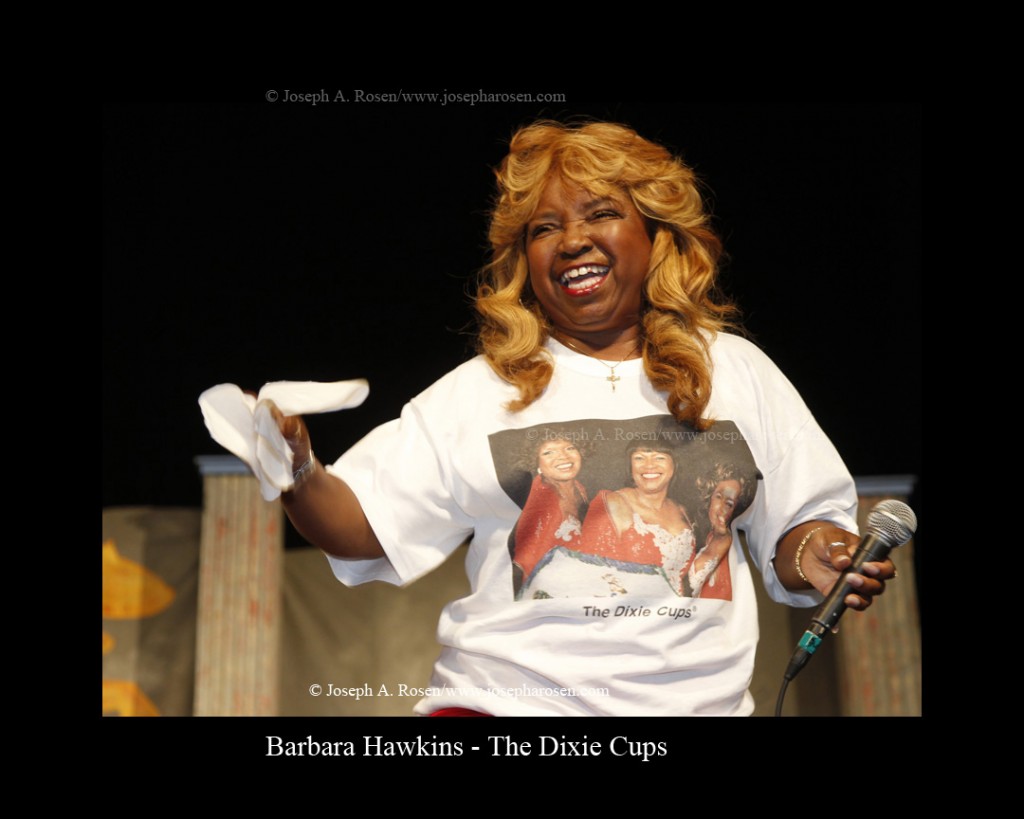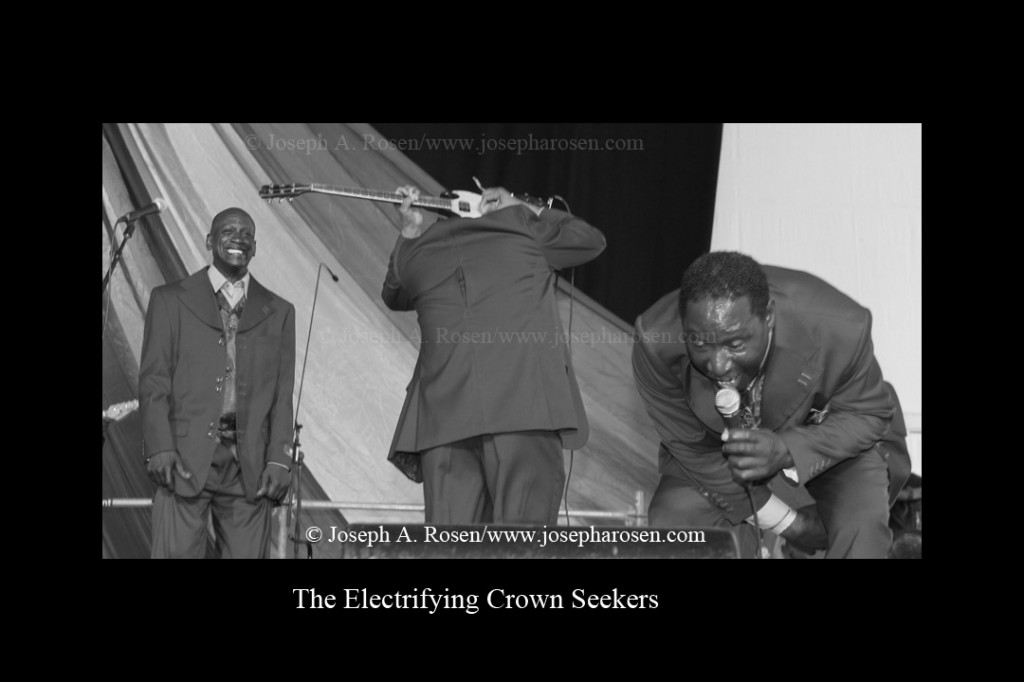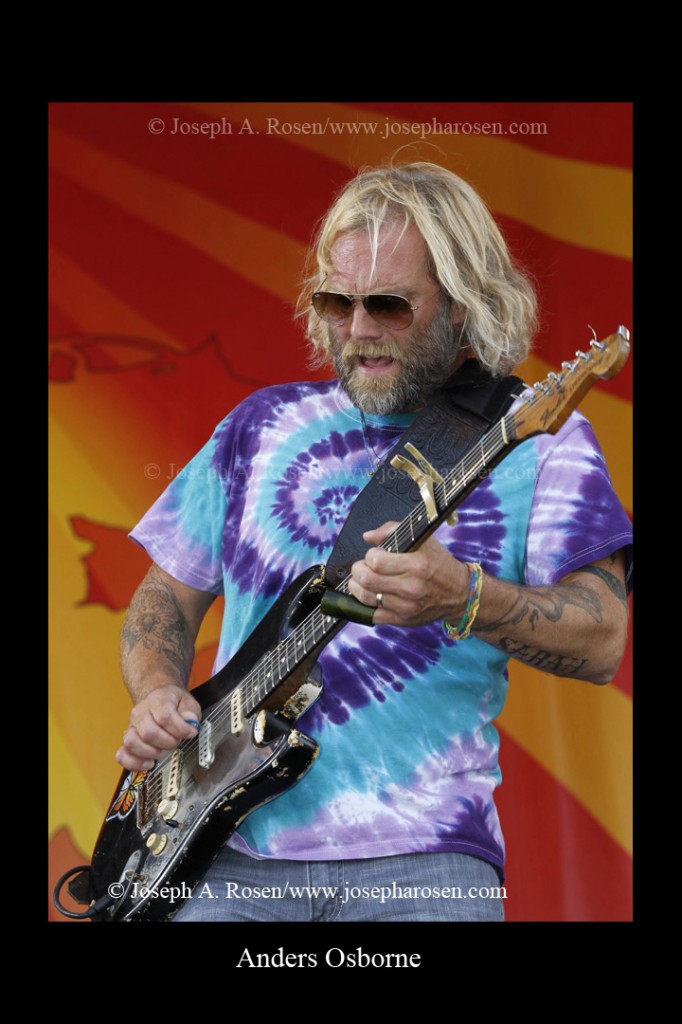 Check out Part I of this article HERE!
About Joseph A.  Rosen:
Joseph A. Rosen is a New York City based professional photographer whose work has appeared in Time, Newsweek, The New York Times, Sports Illustrated and more. Corporate clients include JP Morgan/Chase Bank, American Express, Nordstrom, PepsiCo and IBM. He has been a working and exhibiting professional since prior to his graduation from Carnegie-Mellon University with a degree in Photography and Related Studies. His music clients are some of the greatest names in the industry from blues, R&B, soul, rock, Cajun/Zydeco, and jazz, the record companies for whom they record and their management groups. Joe has received the prestigious Keeping the Blues Alive in Photography and Art Award for 2002. The award is presented by the Blues Foundation of Memphis to an artist who has created a body of work which has brought the Blues to the public though photography and "made a significant contribution to the blues world." For more information about Joseph A. Rosen, please visit www.josepharosen.com.