By: William Clark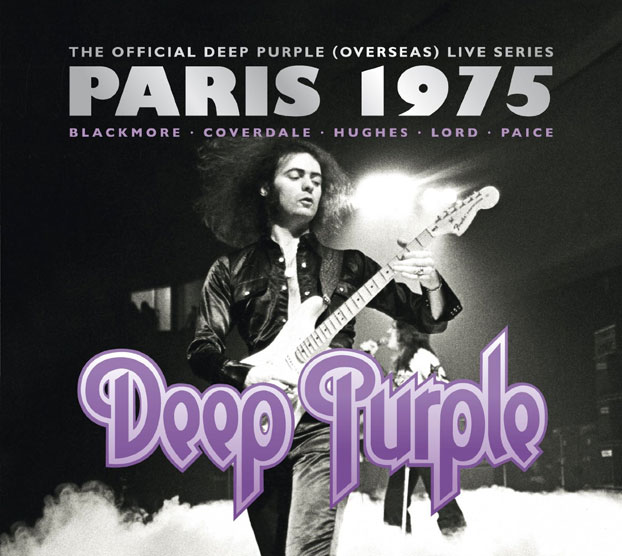 Deep Purple is one of the most easily identified bands associated with rock and roll. Each and every one of their members is absolutely legendary, thanks to the high quality talent poured into their musical work both inside and out of Deep Purple. You can rarely tune into a good classic rock radio station nowadays without hearing at least one of the band's hits.
With such milestone tracks as "Smoke On The Water", "Highway Star", and "Space Truckin'", it's nearly inconceivable that they are still yet to be inducted into the Rock and Roll Hall of Fame.
Just as they are beloved for their chart topping hits, Deep Purple are just as highly hailed for their riveting live performances.
Pretty much with any formidable rock group, their live performances always brightly outshine the original studio records. But, nothing is more true when it comes to Deep Purple.
In performance, the band unleashes a whirlwind of captivating riffs, elaborate keyboard patterns, and soaring vocals than when combined with stage lights and pyrotechnics produces a live show unlike any other.
Powerfully capturing this seemingly unharnessable energy is Deep Purple: Live In Paris 1975.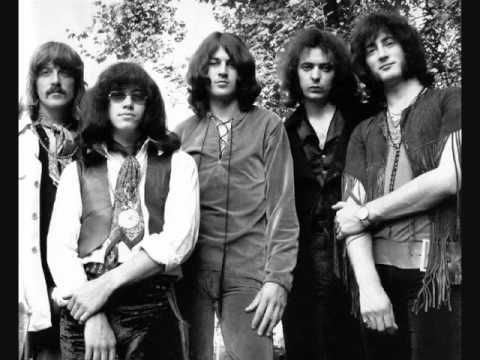 Any Deep Purple enthusiast will be able to appreciate breadth of music that comes along with this release. Throughout this re-mastered concert, the band tears through a "Greatest Hits" set comprised of such classics as "Burn", "Stormbringer", and "The Gypsy", as well as "You Fool No One", off the then-just-released album, Come Taste The Band.
Hearing new lead vocalist, David Coverdale, tackling on such Ian Gillan-fronted tracks as "Space Truckin'" is an incredibly enjoyable feature that comes along in Live In Paris 1975.
Another noteworthy inclusion with this set is an album insert, which is stacked full of concert photos and French news articles about the concert.
Considering this was axe-wielding legend Richie Blackmore's final live performance with Deep Purple before venturing off and forming Rainbow, the high quality that comes included with this release is simply top notch.
Between the elegant and tempestuous performance captured on this release and the perfectionistic touches given to audio tracks, to the revealing bonus contents and the exclusive 1975 interview with members David Coverdale, Glenn Hughes, and Ian Paice, I have to say Deep Purple: Live In Paris 1975  is an incredible live outing that Deep Purple fanatics will dig into fast and sink their teeth into, while they await the band's new studio album, set for release later this year.
Format: Audio CD
Original Release Date: January 29th, 2013
Label: Eagle Rock Entertainment
Tracks:
Disc 1:
1) Burn
2) Stormbringer
3) The Gypsy
4) Lady Double Dealer
5) Mistreated
6) Smoke On The Water
7) You Fool No One
Disc 2:
1) Space Truckin'
2) Going Down
3) Highway Star
4) 1975 Interview With Coverdale, Hughes & Paice