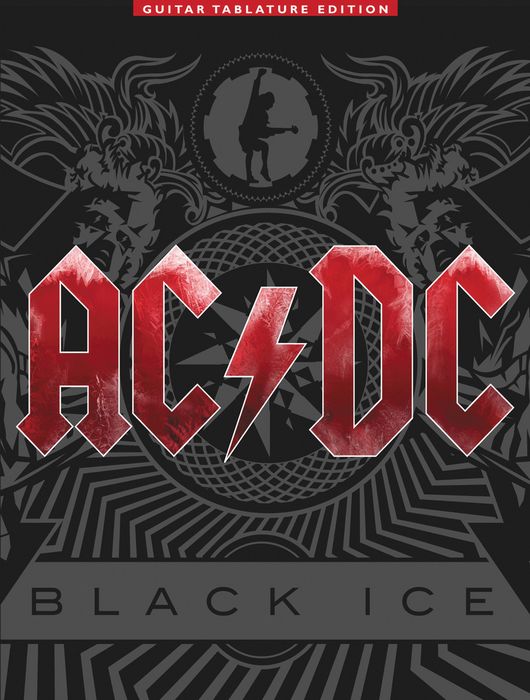 By: William Clark
AC/DC  are widely considered as one of the greatest rock and roll bands of all time. Their classic albums and chart topping tunes have proven to have stood the longevity test, with such songs as "Back In Black", "Highway To Hell", and "Hells Bells". They seem even more popular now than they ever were back in the day.
Their iconic rock masterpiece, Back In Black, is now the second-best-selling album of all time worldwide. Whether it was the late Bon Scott or Brian Johnson on lead vocals, Angus Young has always mesmerized listeners with the dizzying riffage cranked out through his signature Gibson SG.
2008 marked the powerful return of this legendary Australian band, with their first studio album in over eight years, Black Ice. This rip roaring return-to-form only solidified AC/DC's place in rock and roll greatness, with the new album going multi-platinum in over 14 countries, and even earning the band several high accolades, including a Grammy for Best Hard Rock Performance.
Guitarists worldwide picked up their own axes in a desperate attempt to figure out those head haunting riffs scattered across the dynamic new album.
However, Angus Young isn't known around the world for his elementary guitar riffs, so many aspiring musicians were found coming up short.
So, for the perfectionistic guitarist looking to flawlessly master the record, may I introduce The AC/DC – Black Ice Guitar Tablature Book.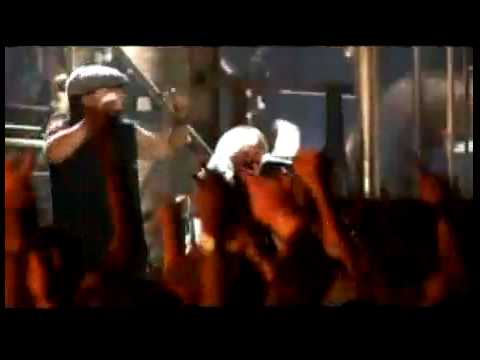 This release features faultless transcriptions of all 15 new tracks showcased throughout Black Ice, which makes mastering the album that much easier. Whether you're fluent in standard musical notation or tablature, this book features both renditions, which is a nice, noteworthy feature. Also, alongside the music pages are some full-color band photos which are incredibly enjoyable to flip through while you're give your calluses a rest.
Overall, The AC/DC – Black Ice Guitar Tablature Book is a standout release that should appeal to any AC/DC fan and every Angus Young wannabe.
Format: Songbook
Original Release Date: September 1st, 2008
Label: Amsco Publications
Tracks:
1) Rock N Roll Train
2) Skies On Fire
3) Big Jack
4) Anything Goes
5) War Machine
6) Smash N Grab
7) Spoilin' For A Fight
8) Wheels
9) Decibel
10) Stormy May Day
11) She Likes Rock And Roll
12) Money Made
13) Rock N Roll Dream
14) Rocking All The Way
15) Black Ice