© Copyright January 10-11, 2013 By Arlene R. Weiss-All Rights Reserved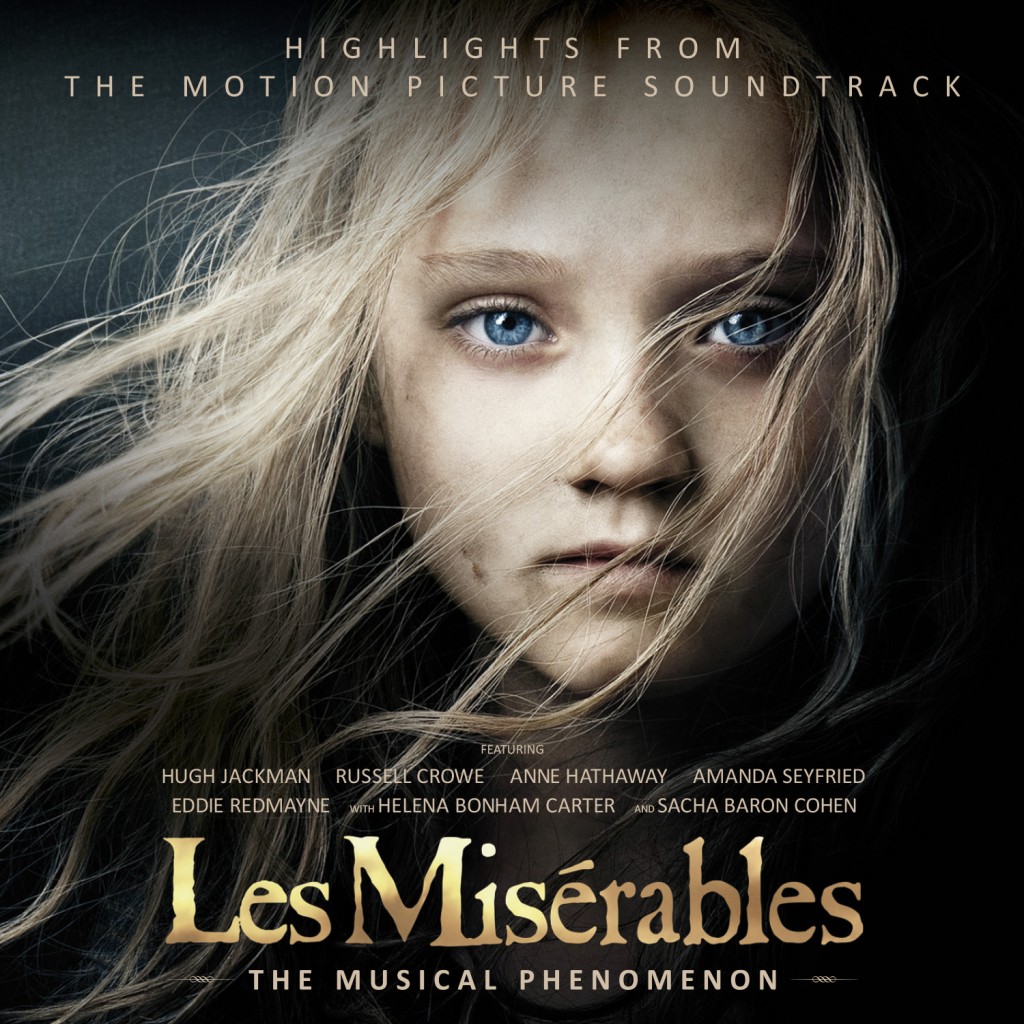 The Nominations for the 85th Academy Awards® were read and announced by Seth MacFarlane and Emma Stone in Beverly Hills, California, Thursday morning, January 10, which included the much anticipated nominations for Best Original Song and Best Original Film Score.
This year, the Oscar® nominations were announced two weeks earlier than last year, (last year's nominees were announced January 24, 2012).
This year's Oscar® nominations already prove to be exceptionally intriguing, in that the Oscars® announced their nominees four days….prior, to the Golden Globes® Awards Ceremony.
Typically, the Golden Globes® are a precursor to the Oscars® as the Golden Globes® are usually held before the Oscar® nominations are even announced, with the Oscar® nominations being influenced by the Golden Globes® winners, and also influenced by the resulting fallout and discussion from the press and film industry.
The Golden Globes® will be held this Sunday, January 13, 2013, so for the first time, it is the Golden Globes® who will be influenced by the Oscars® and it will be very interesting to see how this reversal of the motion picture industry status quo shakes things up and affects things for both the Golden Globes® winners and also later on in February on the 24th, as the Oscars® hand out their own awards.
Music plays a much more prominent role in this year's nominees. In addition to the annual nominees for Best Original Song and Best Original Score, this year's Oscars® highlight the many nominations for the critically lauded period piece musical "Le Miserable" including Best Picture, as well as a nomination in the Best Documentary category for "Searching For Sugarman" which chronicles the real life story of 70's folk musician Rodriguez.
The 23rd film in the James Bond film franchise, Skyfall, helped the silver screen's longest running and most successful film series celebrate its 50thgolden anniversary, garnering a total of five Oscar® nominations, including an Oscar® nod for its hit theme song, sung and co-written by multi-platinum selling, Grammy® award winning British singer Adele.
This year the Oscars® live awards ceremony will join in 007's golden anniversary by featuring and paying a special tribute to 50 years of the James Bond films and there is already talk of Adele guesting to perform her song.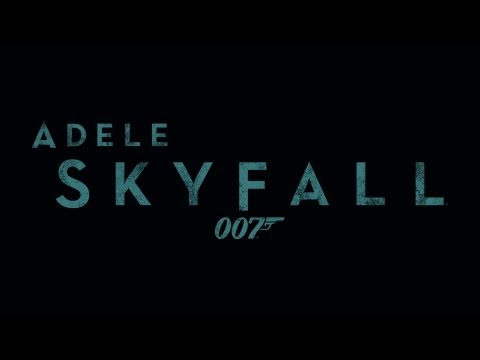 Billboard reports that the title song to Skyfall is the first Academy Awards nominee for best original song in 10 years to have also been a top 10 hit on the Billboard Hot 100 chart."  Industry insiders and fans alike are already rooting for "Skyfall" as the favorite to win.
The James Bond films have been nominated for Best Original Song three previous times, but have never won the Oscar® statuette.  Paul and Linda McCartney who penned the phenomenal theme (and now iconic, signature hit for McCartney) for 1973's Roger Moore starring 007 film debut "Live And Let Die", which was performed by Macca and Wings, failed to win.
Carly Simon's mesmerizing hit, "Nobody Does It Better" from the 1977 film The Spy Who Loved Me failed to win for its composers, the late Marvin Hamlisch as well as his co-writer Carole Bayer Sager. Even the sensuous pop confection and gloss of Scottish singer Sheena Easton's cooing odes on the theme from 1981's "For Your Eyes Only" didn't clinch a win for songwriters Bill Conti and Mick Leeson.
Skyfall's atmospheric and evocative score, which was composed by Thomas Newman, also received a nomination for Best Original Score.  This is Newman's eleventh Oscar® nomination but he has yet to win.  Skyfall also received nominations for its breathtaking cinematography by Roger Deakins and for Sound Editing and Sound Mixing.
Skyfall, is most deserving of its many nominations, though many industry insiders are surprised at the Oscars'® decisions to neglect to nominate the film in the category of Best Picture and especially in the category of Best Supporting Actress for the esteemed Dame Judi Dench, who was superb in her swan song performance as MI6 leader, M.
Skyfall's Thomas Newman will be competing with a stellar class of Oscar® nominees for the category of Best Original Score from a motion picture, including venerable film composer John Williams who composed the epic score for Director Steven Spielberg's Lincoln, which with twelve nominations, is expected to be the big contender in sweeping the Oscars® this year.
Another huge Oscar® contender, is the film adaptation of the epic stage musical, Le Miserables, which received eight nominations.  In addition to being nominated for Best Picture, actor Hugh Jackman is nominated for Best Actor, actress Anne Hathaway is nominated for Best Supporting Actress, and the musical film is also in the running for Best Original Song, receiving a nomination for its song, "Suddenly", sung by Hugh Jackman.
On Wednesday, January 9, "Les Miserable" hit number one on the Billboard top 100 album chart and is expected to take home several awards on Oscar® night.
Hugh Jackman, a longtime stage song and dance man, and Tony® Award winner for his supreme starring turn in Broadway's delightful "The Boy From Oz" is spellbinding in his portrayal of the heroic Jean Valjean.  Likewise, Anne Hathaway is receiving critical and audience raves for her acclaimed, emotionally wrenching portrayal of Fantine and her show stopping performance of "I Dreamed A Dream".
Jackman, Hathaway, and the entire cast all did their own singing for the motion picture.  All the musical numbers for the film were performed live, and filmed while the actors actually sang their parts on the film's set, rather than recording their parts later in a studio, lending the film great authenticity and much emotional depth and gravitas to the actors' performances.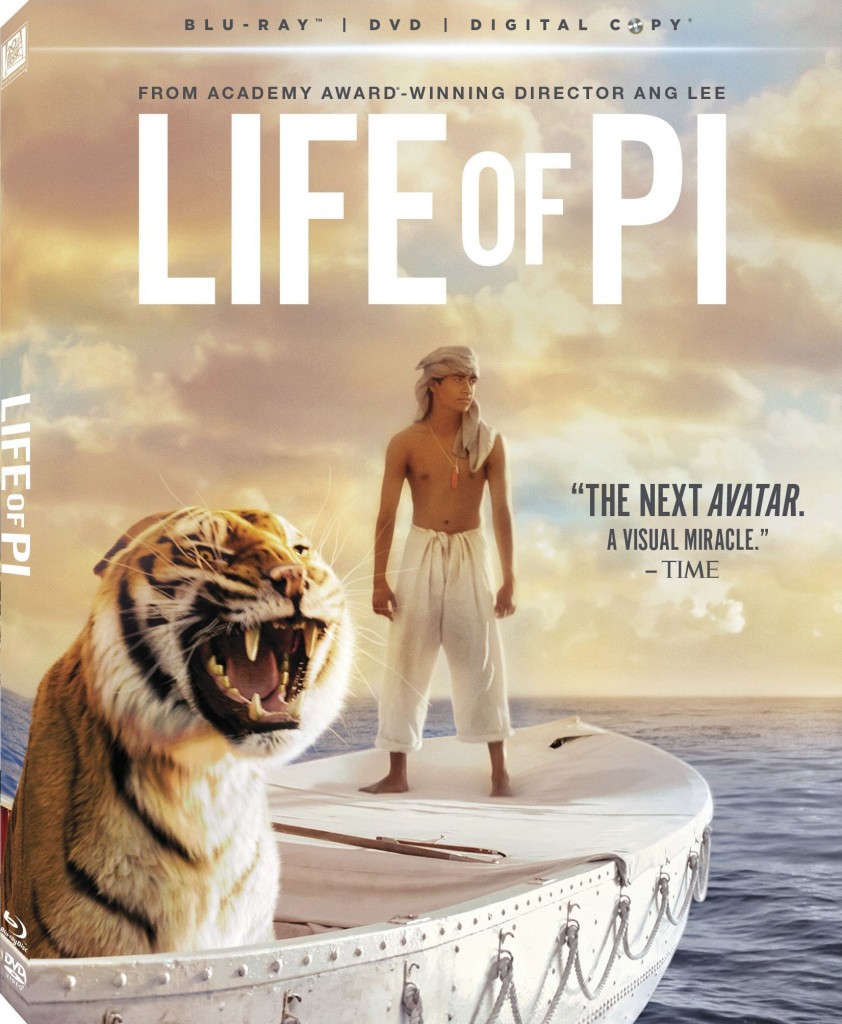 The enchanting and magical song "Pi's Lulluby", with its enigmatic blend of music styles and influences from France and India, from Director Ang Lee's visually stunning "Life Of Pi", sung by co-writer and lyricist Bombay Jayashri, also received an Oscar® nomination for Best Original Song.
This year Oscar® also honors cult musician Sixto Rodriguez with its nomination for Best Documentary Feature, Searching For Sugarman, the true story of folk artist Rodriguez, a singer, songwriter, guitarist from Detroit whose music though virtually unknown here in the States, is a celebrated, platinum selling legend of sorts in South Africa, where his pointed musical social commentary and ironic melodic essays connected with and influenced the people of a nation that is no stranger to social unrest and political upheaval.
The film helped Rodriguez finally receive the acclaim and recognition he deserves here in the USA and he has been touring along with screenings of the film, performing live selections of his eclectic music in concert and appearing at such prestigious venues as Austin's South By Southwest Music and Film Conference.
Here's hoping that with so much musical talent on board for the Oscars® this year, that Adele, Rodriguez, Hugh Jackman, Anne Hathaway the cast of Le Miserable, and yes, Seth MacFarlane too, (nominated as co-writer for his song, "Everybody Needs A Friend" from the Mark Wahlberg comedy, Ted), all perform their nominated songs, lighting up the stage on Oscar® night giving the Academy Awards® ceremony some much needed show stopping pizzazz and razzle dazzle!
The Nominations For Music: Best Original Song In A Motion Picture are:
"Before My Time" from "Chasing Ice", Music & Lyrics By J. Ralph
"Everybody Needs A Best Friend" from "Ted", Music by Walter Murphy, Lyrics by Seth MacFarlane
"Pi's Lullaby" from "Life Of Pi", Music by Mychael Danna, Lyrics by Bombay Jayashri
"Skyfall" from "Skyfall", Music and Lyrics by Adele Adkins and Paul Epworth
"Suddenly" from "Le Miserable", Music by Claude-Michael Schonberg, Lyrics by Herbert Kretzmer and Alain Boublil
The Nominations For Music: Best Original Score In A Motion Picture are:
"Anna Karenina"-Dario Marianelli
"Argo"-Alexandre Desplat
"Life Of Pi"-Mychael Danna
"Lincoln"-John Williams
"Skyfall"-Thomas Newman
Nine films received nominations for Best Picture, including Lincoln, Life Of Pi, Zero Dark Thirty, Silver Linings Playbook, Argo, Amour, Les Miserables, Django Unchained and the captivating independent underdog film and Cannes Film Festival & Sundance Film Festival award winning Beasts Of The Southern Wild.
The Best Actor Category is an almost done deal, shoe in for Daniel Day-Lewis in the title role of Lincoln.  But, Lewis is also in the running for Oscar® along with the stellar talents of Joaquin Phoenix for The Master, Denzel Washington for Flight, Bradley Cooper for Silver Linings Playbook and Hugh Jackman for Les Miserables.
The Best Actress Category showcases the oldest actress ever to receive an Oscar® nomination, eighty five year old Emmanuelle Riva for the French film, Amour, and the youngest actress ever to receive an Oscar® nomination, nine year old Quvenzhane Wallis for Beasts Of The Southern Wild, as well as Naomi Watts for The Impossible, Jennifer Lawrence for Silver Linings Playbook, and favorite to win, Jessica Chastain for Zero Dark Thirty.
Comedian, writer and Oscar® nominee Seth MacFarlane will be donning the tux this year, to host the awards show and bring his outrageous levity to the momentous, black tie affair and proceedings.
To read the complete list of all of this year's nominees, go to the Official website for the Academy Awards® http://oscar.go.com/nominees
The ceremony will be broadcast live, Sunday, February 24, 2013 on the ABC Television Network, 7:00pm EST and 4:00pm PST.
You can also watch the broadcast live, on the Official website for The Academy Awards® http://oscar.go.com
You can also interact and comment in real time, do live Q&A's, view live interviews with the nominees, catch all the A-List red carpet fashionista arrivals, and experience all the up to the minute, behind the scenes and after show happenings…
On the Official Oscars® Facebook at  https://www.facebook.com/TheAcademy
On the Official Oscars® YouTube at http://www.youtube.com/user/Oscars
On the Official Oscars® Twitter at https://twitter.com/#!/TheAcademy
Many Congratulations and Best Wishes to all of this year's Oscar® nominated songwriters and composers, and to all of this year's Academy Awards® nominees!
© Copyright January 10-11, 2013 By Arlene R. Weiss-All Rights Reserved