By: Staff
Another great year of guitar music and we're ready to present Guitar International's GI Annual Awards, 2012 Edition.
Each year we are honored to recognize the spirited innovation, hard work and love of all things guitar that these artists have contributed to our community that have deepened our passion for our favorite instrument.
The guitar can energize the creative juices in all of us with a single strum, but in the hands of masters, the instrument can bring us beauty, passion, raw power and elegance.
So without further ado, here are the winners of the 2012 Guitar International Awards.
******
Guitarist of the Year 2012: Joe Bonamassa
For the second year in a row, we find that Blues-Rock guitarist Joe Bonamassa has earned our Guitarist of the Year Award. Not many artists nail down album after album like Bonamassa. In 2011, he released his critically acclaimed solo debut, Dustbowl, along with a collaborative effort with his Supergroup Black Country Communion. Fast tracking behind those were his May 2012 release of Beacon Theatre: Live from New York,  followed up in September of another album, Driving Towards The Daylight. And, like his 2011 albums, these two showcase his killer chops, tasteful melodies and creative songwriting.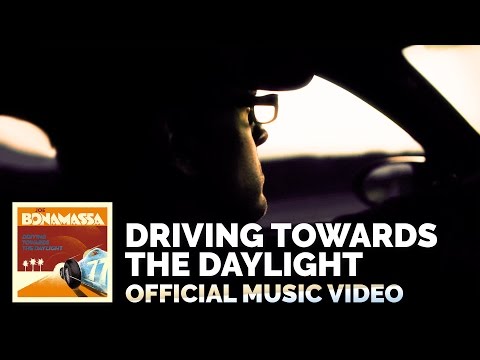 Further Reading:
Joe Bonamassa Interview 1
Joe Bonamassa Interview 2
Dust Bowl Album Review
Black Country Communion Album Review
Black Country Communion 2 Album Review
******
Lifetime Achievement Award: Peter Frampton
We've got to hand it to Peter Frampton who's favored us with inventive and innovative guitar artistry since the 1960s, when he named "The Face of 1968" by Rave magazine.  He music journey would shift gears when he joined Steve Marriott to pull together Humble Pie.
In many respects, Frampton's been harnessed with a "teen idol" notoriety that may have helped record sales, but never diminished the due respect he's earned from those of us who know and love guitar music.  His session work with Jerry Lee Lewis, George Harrison, Harry Nilsson, John Entwwishtle and others trace back his musical contributions to the world over the course of nearly five decades.
Although his early albums failed to garner him commercial success, in 1976 his star rocketed to the stratosphere with the release of Frampton Comes Alive! The album unleashed three hit singles, "Baby, I Love Your Way", "Show Me The Way" and "Do You Feel Like We Do".  His use of a hand built Heil Talk Box on the album, became a signature vocal sound for Frampton. Once the top live album of all time, the six-time platinum disk continues to get strong airplay.
His personal life and career took some significant setbacks, but Frampton has endured and his music continues to inspire us.
In 2006, Peter Frampton released Fingertips, an instrumental excursion that earned him a Grammy Award in 2007 for Best Pop Instrumental Album.
With the 2012 release of his 2012, FCA! 35 Tour: An Evening With Peter Frampton DVD/CD sets, Peter's formidable guitar talents surface yet again with his signature phrasing, sense of melody and playfulness reminds us all of why we all love the guitar and guitar music.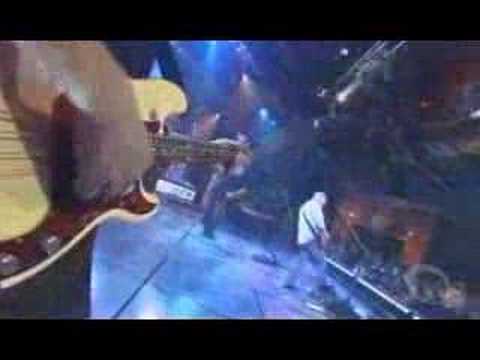 Further Reading: 
Peter Frampton 2010 Release Thank You Mr. Churchill Rocks
Peter Frampton Interview: A Life in Music
******
Guitar Album of the Year: Clockwork Angels – RUSH
Rush returned at the top of their game with the 2012 release of Clockwork Angels.
Their music is instantly recognizable amongst their undying and ever growing fanbase, between Alex Lifeson's intricate guitar riffs, Geddy Lee's powerful vocals, the masterful percussion work by Neil Peart, and their overall futuristic sound.
After 44 years and 20 studio albums, the Canadian progressive rock trio returned to the music world this year with their new album that reflects their manifest destiny as one of the best rock groups ever.
The new album shows the members of Rush at the top of their game, with even more expansive guitar playing becoming one of the highlights of the album, along with a noticeably heavier sound.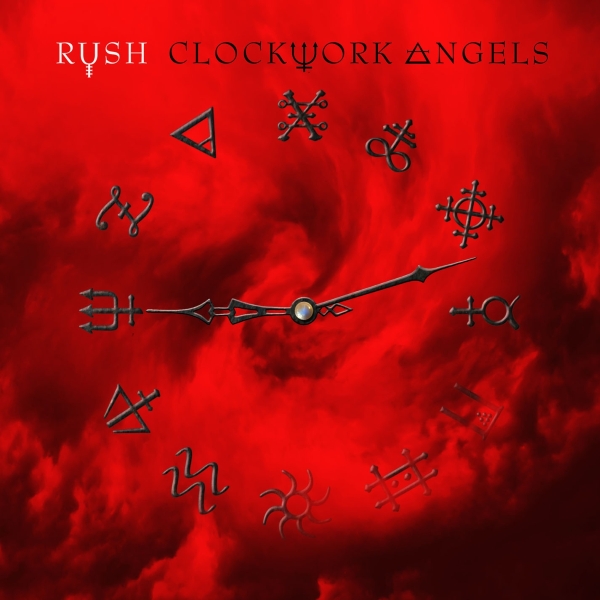 Further Reading:
Rush Fans Gather for the Clockwork Angels Tour in Tampa
Rush Deluxe Tab Collection  (1975- 2007) Review
Artist Deserving Wider Recognition: Doug Rapopport
This year, we've selected a guitarist, Doug Rapopport, for our Artist Deserving Wider Recognition. The guy's formidable guitar playing not only impresses in its power and raunch, but he's contributed his talents to one of our favorite blues musicians, Edgar Winter. Born in the U.K., Doug can now be found in Los Angeles where he teaches for the Guitar Institute of Technology (GIT). And if you've been to an Edgar Winter show during the past six years, he's the guy on guitar that rips through some haunting blues and tanks up on hard rock that shakes the rafters.
He released his debut solo CD, Bionic, in 2009 , that includes a powerful cover of Winter's "Dying To Live".
"It has been a blast and an honor to play, tour and record with Edgar Winter. He is a singular talent and a great friend and mentor. I look forward to many more years of tearin' it up with the Texas Tornado…!" — Doug Rappoport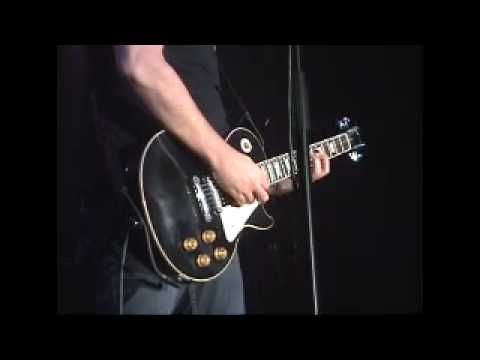 ******
Guitar Website of the Year: Justinguitar.com
If you've ever tried to figure out how to play guitar or one of those classic licks by the legends of rock guitar – look no further. Justin Sandercoe has been contributing free guitar lessons to the world of guitar for nearly a decade. This British gent's easy going teach style offers guitarists around the world free lessons for guitarists at all levels. Even Queen guitar legend, Brian May, and Steve Vai have noted how impressed they've been with Justin's site.
With well over 100 million page views and being ranked as one of the U.K.'s Top 10 Youtube Celebrities by The Telegraph newspaper, we too are awestruck by the man that The Independent has called, "one of the most influential guitar teachers in history."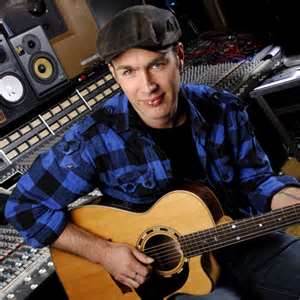 Further Reading:
Official Justin Sandercoe Site
******
Guitar Event of the Year: 12-12-12 Concert for Hurricane Sandy Victims
On September 12, 2012, a gale force gala of rock royalty gathered together to help out the victims of Hurricane Sandy.
The sold-out show was held in Madison Square Garden and reportedly reached up to 2 billion people around the world through the Internet, 37 television stations in the U.S. and 200 more around the world.  On stage, viewers watched as the top musicians in the world played, including Eric Clapton, Paul McCartney, Billy Joel, Jon Bon Jovi, The Rolling Stones, The Who and more.