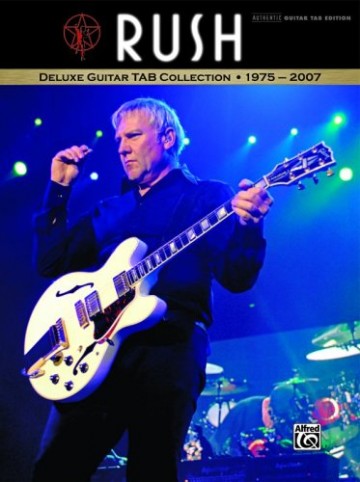 By: William Clark
Alex Lifeson's momentous hard rock riffs, alongside the masterful percussion work of Neil Peart and instantly recognizable lead vocalist/bassist Geddy Lee, have appealed to millions of Rush fans for over three and a half decades.
Throughout such iconic hits as "Subdivisions", "2112", and "Fly By Night", not only has Alex stayed with Rush through all these years, but his momentous riffage has only increased in audacity and sheer power.
The opening lick to "Spirit Of The Radio" alone shows the inventive power of this legendary axeman.
Paying homage to some of his best guitar work throughout his music career so far is the Rush – Deluxe Guitar Tab Collection: 1975-2007.
As the title implies, this new release features a fine collection of Rush songs that were released in between 1975 and 2007.
Featuring 22 choice selections off of 16 of the band's albums, this guitar tablature book is truly something else.
First off, Alfred Music Publishing made sure to include a few of the band's greatest hits.
Then again, there is a long list of Rush songs that you could describe as "hits".
Some of my favorite cuts include "The Trees" off of Hemispheres, "YYZ" off of Permanent Waves, and "Working Man" off the band's debut album released back in 1975.
A neat feature I also noticed, is the fact that they also pulled a bit deeper into the band's catalogue, and bringing out such fan favorites as "Show Don't Tell" off the Presto album, "One Little Victory" off of their 2002 album, Vapor Trails, and another personal favorite of mine, "Far Cry", from their 2007 album Snakes & Arrows.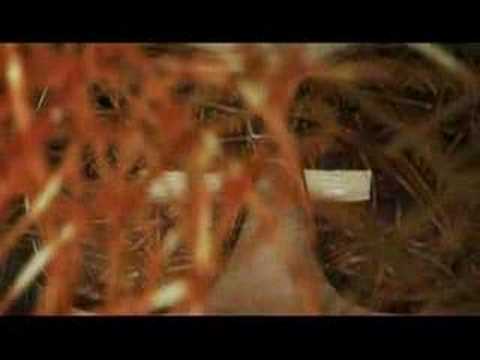 The transcriptions are top notch, and have yet to reveal any faults or flaws.
Between it's attention to detail and perfectionistic quality, overall I have to say the Rush – Deluxe Guitar Tab Collection: 1975-2007 is a truly fantastic release.
For any Rush fan, this is definitely worth picking up for yourself, and would be a great addition to any music enthusiast's personal library.
Tracks:
1) Closer To The Heart
2) Fly By Night
3) Distant Early Warning
4) The Trees
5) Limelight
6) Red Barchetta
7) Tom Sawyer
8) Vital Signs
9) YYZ
10) Freewill
11) Spirit Of the Radio
12) The Big Money
13) Show Don't Tell
14) Dreamline
15) Ghost Of A Chance
16) Working Man
17) New World Man
18) Subdivisions
19) Far Cry
20) The Larger Bowl
21) Test For Echo
22) One Little Victory