By: Staff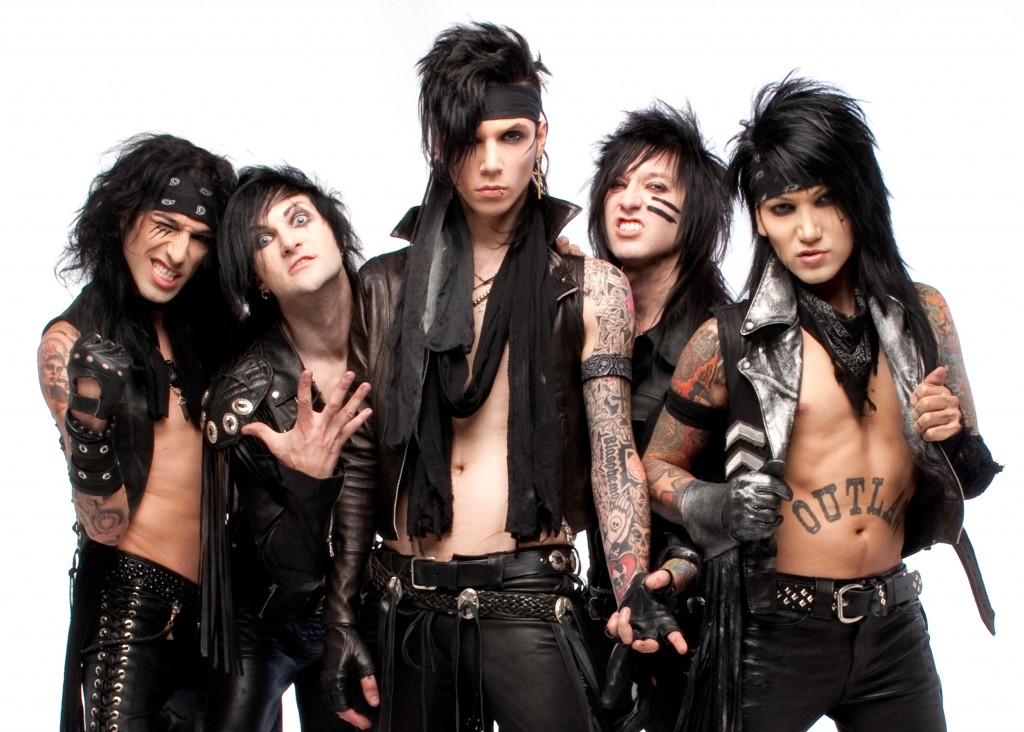 Los Angeles based hard rockers Black Veil Brides return with their third album Wretched And Divine: The Story Of The Wild Ones. The album is being released on January 8th via Lava Records/Unviersal Republic.
The album marks the band's first full length release since 2011's Set The World On Fire which debuted at #1 on the iTunes Rock chart, #4 on the iTunes overall album chart and #17 on the Billboard Top 200.
The 19 track opus builds upon the signature sound the Black Veil Brides have created since their debut We Stitch These Wounds while showcasing their growth as musicians and songwriters. The pre-order for the new album goes live on iTunes on October 31st and fans who pre-order the whole album will be treated to an instant download of the first single "In The End" which was the theme song for WWE's Hell In A Cell Pay-Per-View event recently.  Wretched And Divine: The Story Of The Wild Ones was produced by John Feldmann known for his work with The Used, Neon Trees, Panic! At The Disco, and The Veronicas, among others.
Black Veil Brides will also be heading out on The Church Of The Wild Ones World Tour in support of the new album.  The tour, which kicks off January 4th in Las Vegas, will cover two continents and four different countries before it ends on March 8th in San Francisco.
The first leg will make stops in Denver, Houston, Philadelphia and New York to name a few before heading over to the United Kingdom.  There, the band will make stops in Manchester, Bristol, Liverpool and Glasgow and more before returning to the States for the second U.S. leg of The Church Of The Wild Ones Tour. The band will also make a return to Mexico on February 23rd during this leg.
Black Veil Brides is Andy Biersack (vocals), Jake Pitts (guitars), Jinxx (guitars/violin), Ashley Purdy (bass) and Christian "CC" Coma (drums).
Check out Tour Dates HERE.